How far does the magical thinking go? How real is an idea when it is firmly rooted in the collective thinking?
In this project, greco-roman gods related to planets are extracted from myth and taken to the reality of space exploration.
A dichotomy between fiction and reality without more pretense than creating images.
​​​​​​​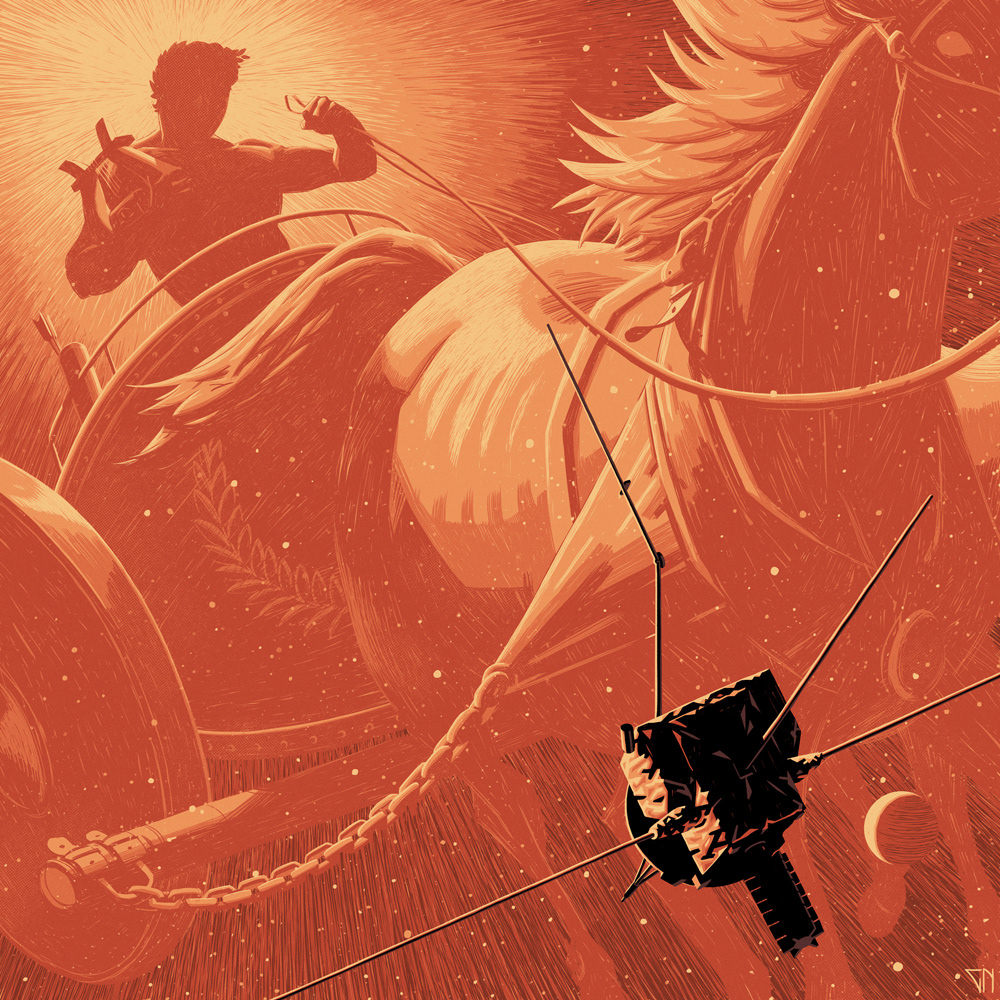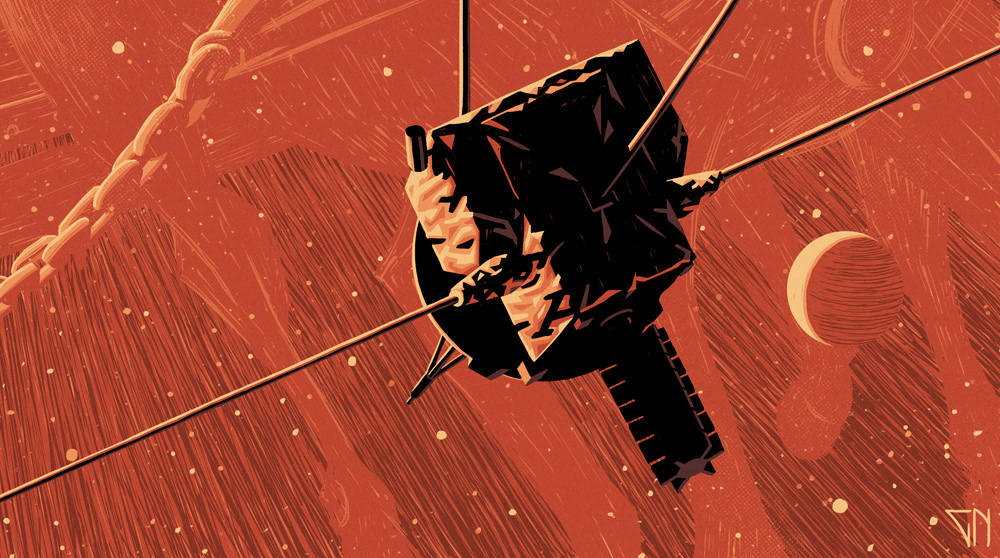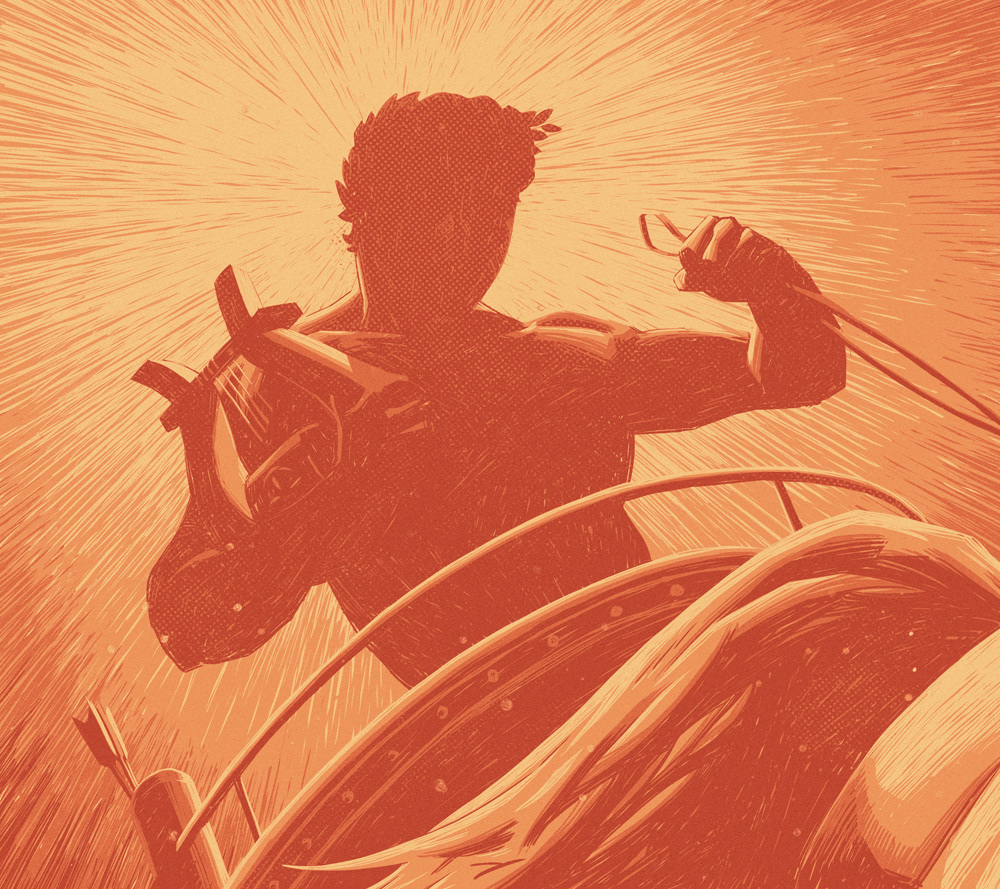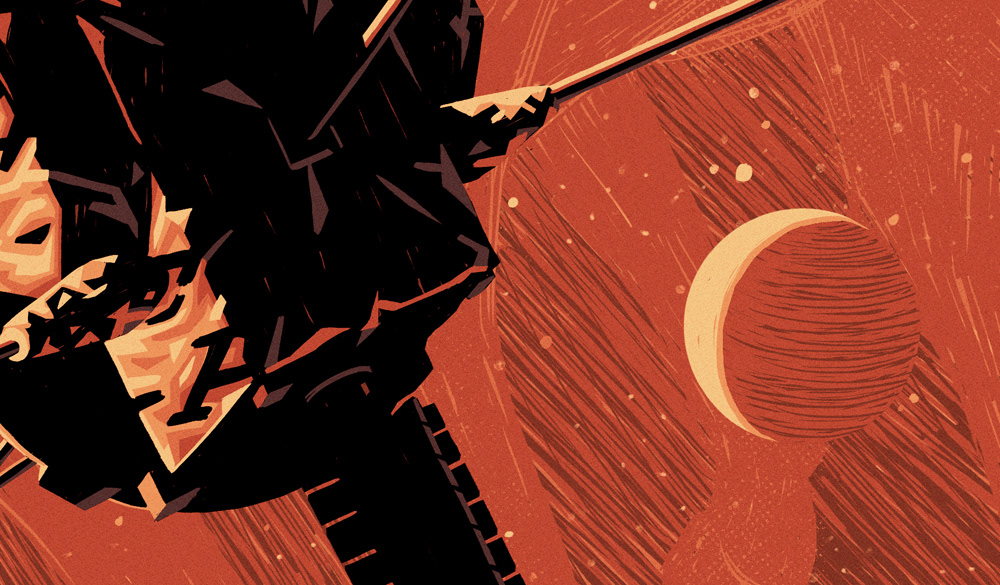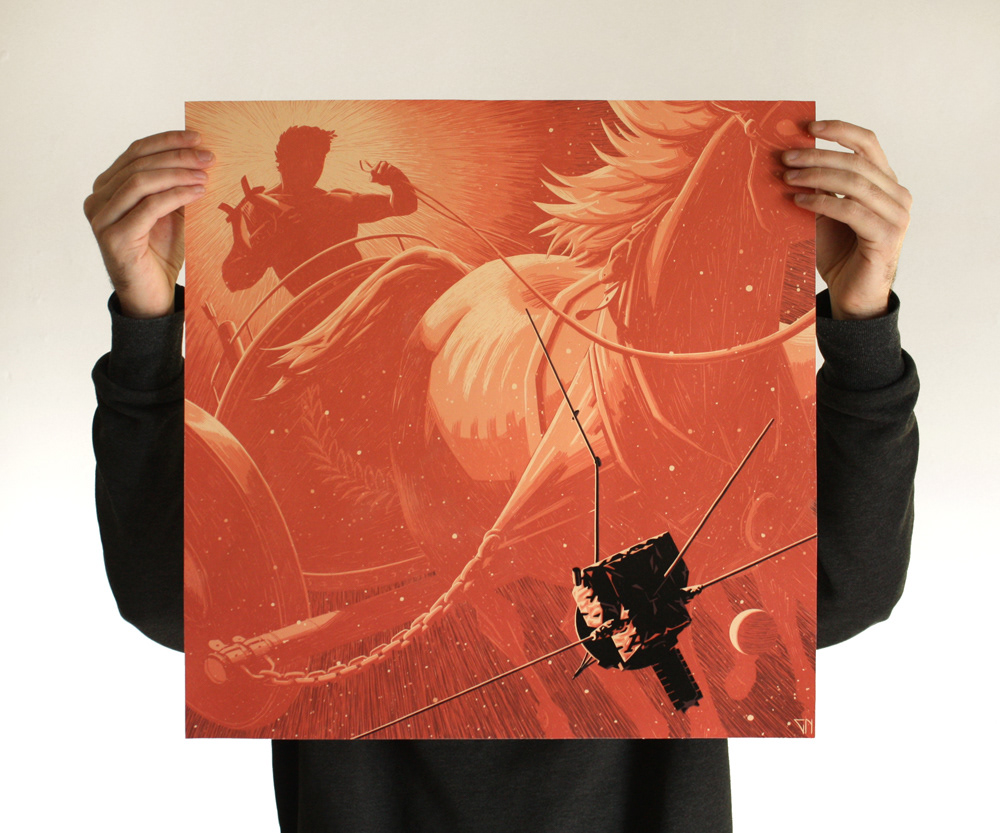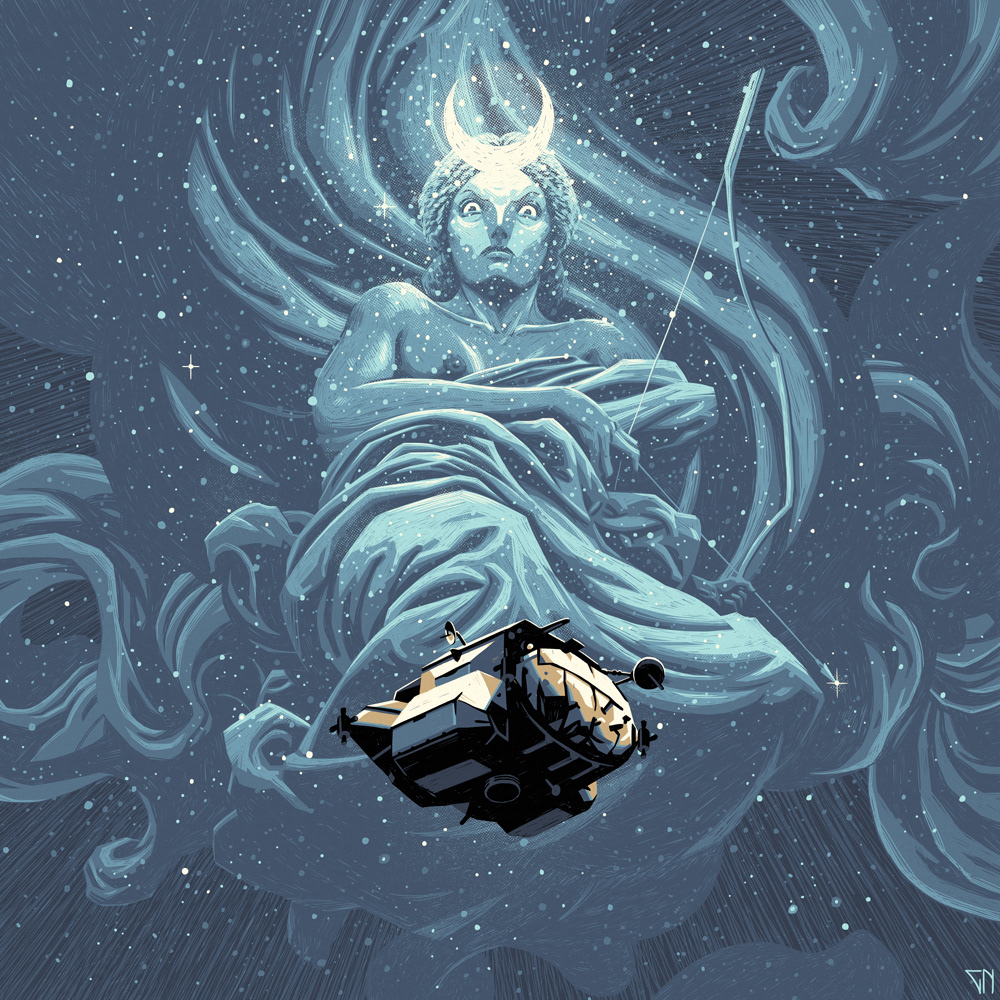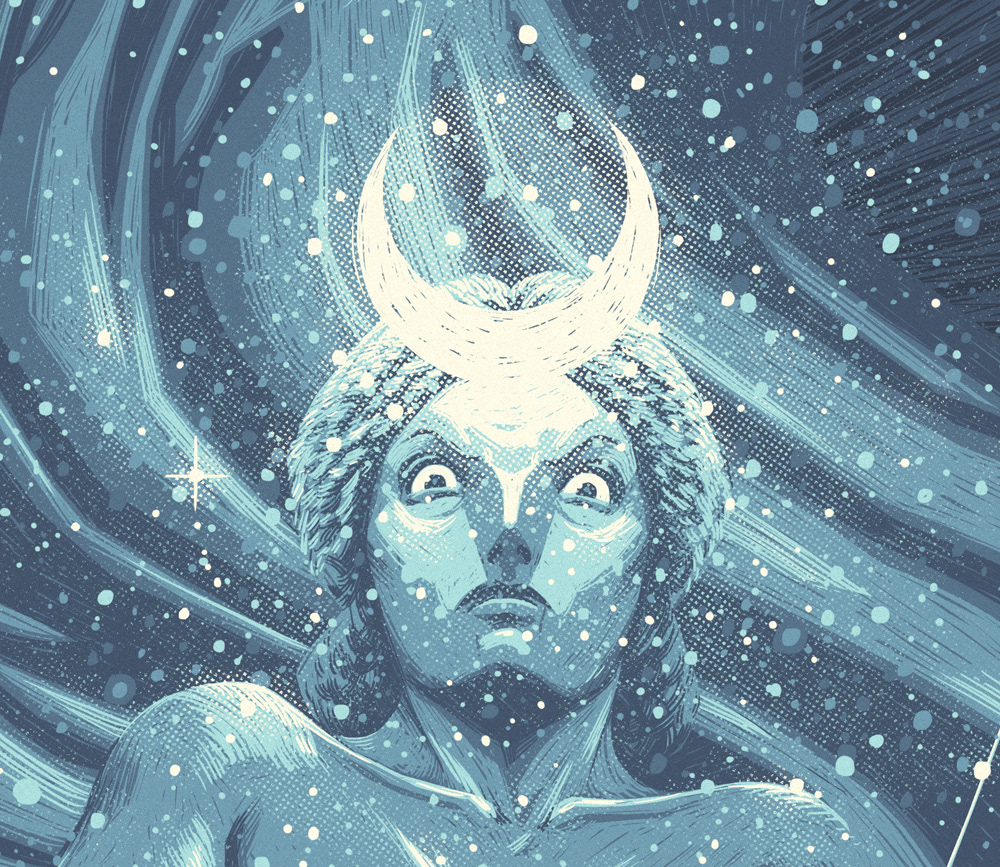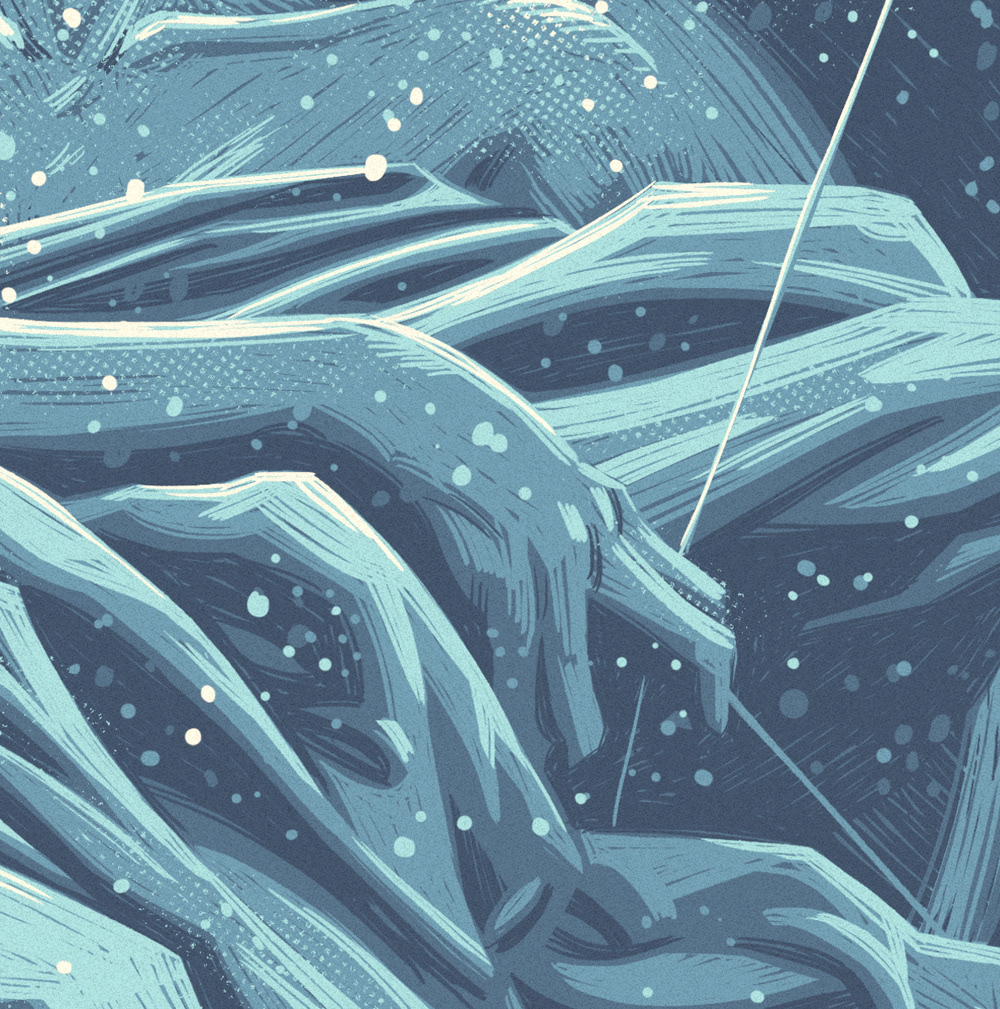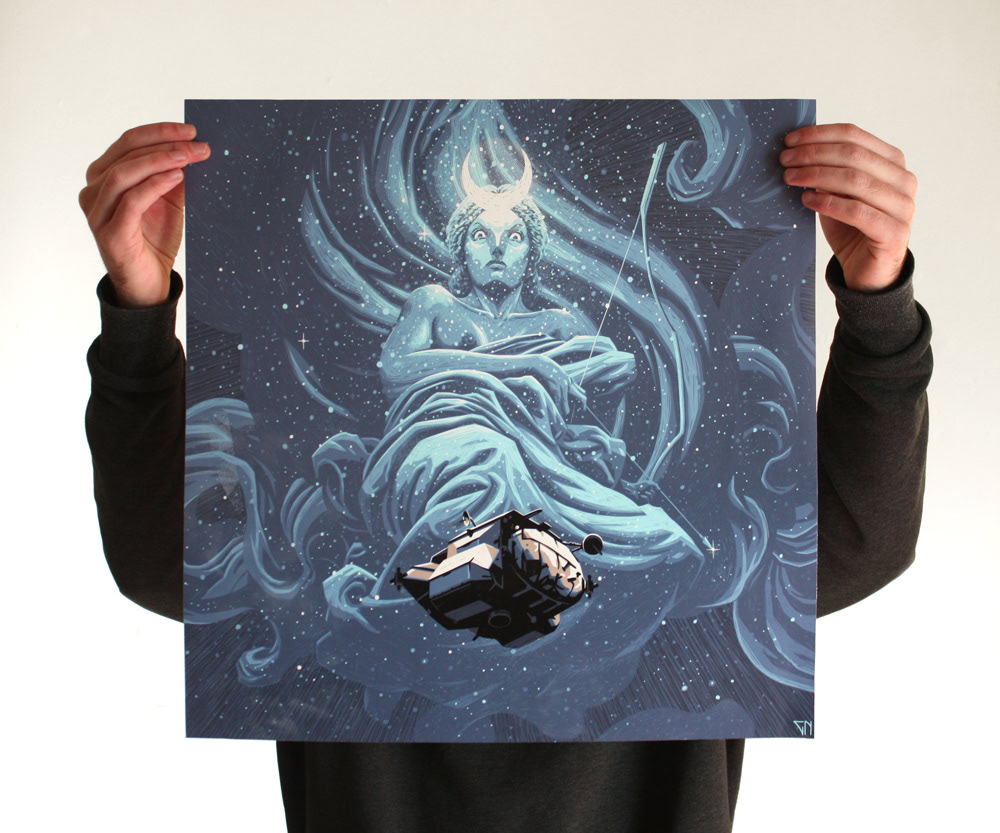 ARES, PHOBOS, DEIMOS & MARINER